PV Solar Solutions
OPPORTUNITY FOR YOU OR YOUR BUSINESS TO HAVE PV SOLAR FUNDED, DESIGNED, INSTALLED AND MAINTAIN AT NO COST TO YOUR BUSINESS USING A PROVEN MODEL WITH A SUBSTANTIAL REVENUE SHARE.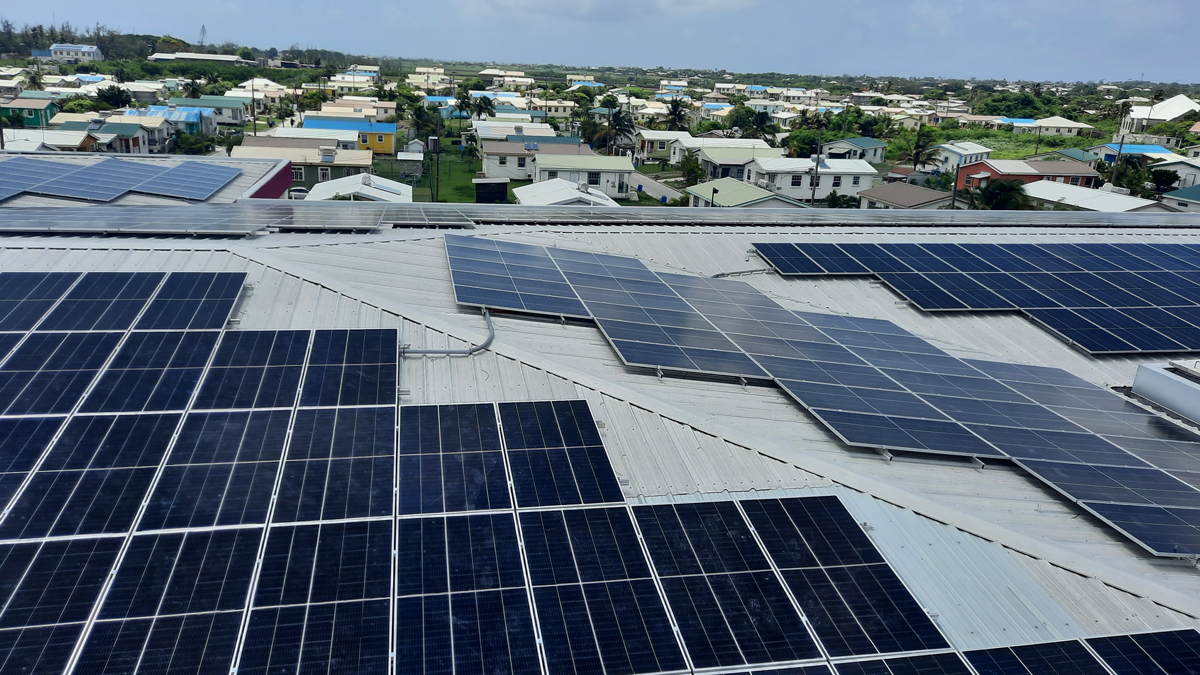 Proposed Agreements
Your business would sign a long term contract with WREL guaranteeing you a revenue share for 20 years. By this contract, WREL will deliver all aspects of the PV Solar project including fund raising, planning, licenses, design, installation, operating and maintaining, reporting and governance.
WREL model is proven
1. Over 10 MW of PV Solar funded by WREL and installed in Barbados as reference sites, both rooftops and ground mounted PV Solar.
2. May 2019. WCCs Green Bonds validated as conforming to the Green Bond Principles of the Capital Markets Association by US rating company Sustainalytics.
3. July 2019. WCC Green Bonds were certified by the global Climate Bond Initiative as conforming to the Paris Accord.
4. July 2020. WCC wins global prestigious award at the Green Bond Pioneer Award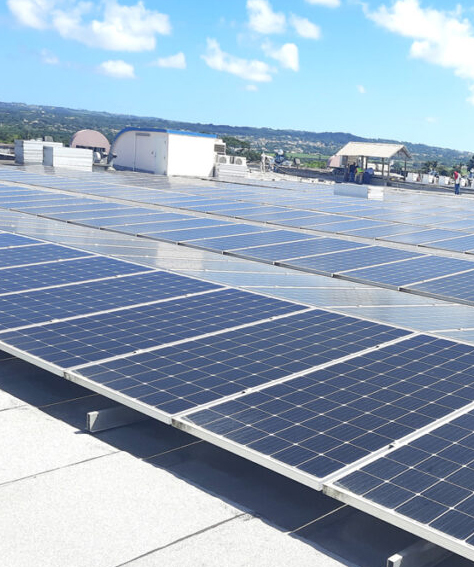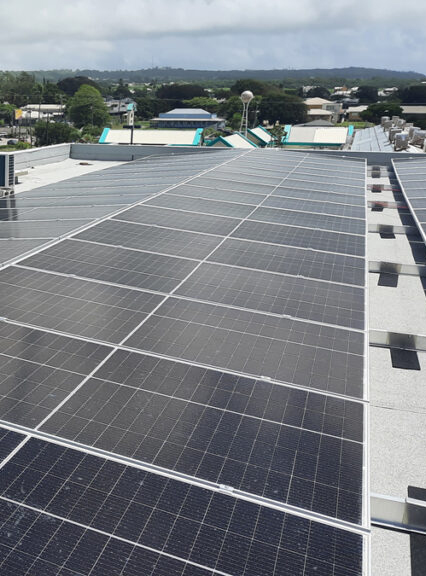 • Attractive revenue share
• Long term revenue over 20 years
• No cost to your business
• Roof repair work ( if required) included at no cost.
• Assisting with Climate Change mitigation
• Zero Operation and Maintenance costs
• Efficient use of land or rooftops
• Minimal effort for the company
• Proven model that can be deployed quickly
• Option for your business to have a shareholding and/or revenue share
• Option to buy-out the PV Solar installed.
Learn More
We want to talk to you if:
We want to fund, install and maintain PV Solar at no cost to you and share the resulting revenue
We want to buy the PV Solar from you and share the revenue