PV Solar
OPPORTUNITY FOR YOU OR YOUR BUSINESS TO HAVE PV SOLAR FUNDED, DESIGNED, INSTALLED AND MAINTAIN AT NO COST TO YOUR BUSINESS USING A PROVEN MODEL WITH A SUBSTANTIAL REVENUE SHARE.
We're building a better energy future for all
• We fund and install PV Solar at no cost to you
• We agree a revenue share model with you
• Complete turn-key solution. We deal with all the paper work
• We sell the green electricity produced by the PV Solar funded by us to BLPC under the FIT regulations
• Williams Solar is our main PV Solar contractor
– Site survey, design and planning permissions
– Installation and maintenance
• WREL provides the funding via Green Bonds or otherwise
• Assistance with Greenhouse Gases reporting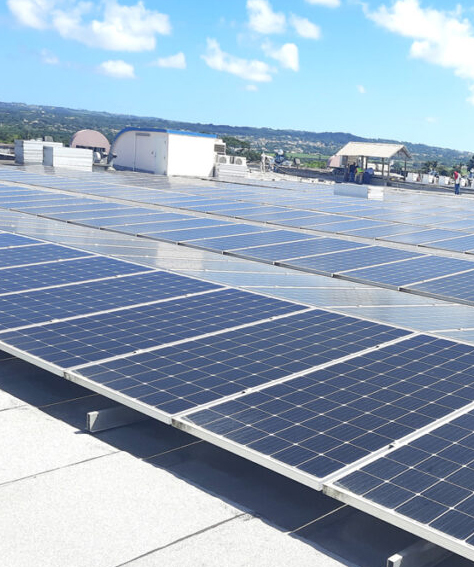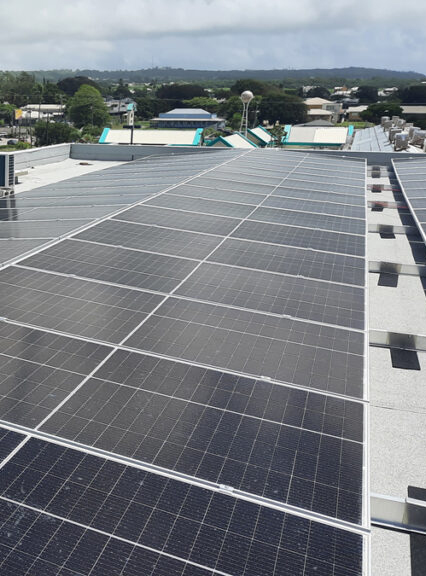 EFFECTIVE SOLUTIONS FOR BETTER RESULTS
The Benefits of Green Bonds
Solar Modules
Produce electricity even on cloudy days, usually around 10%-20%.
Low Maintenance
This is because there are no moving parts in the solar system.
International Recognition
WE'RE CREATING A BETTER ENERGY FUTURE
We believe in acting responsibly & sustainably in our operations
Vertical-Axis Turbines
Wind turbines can be built on land or offshore in water.
Wind Energy
Wind is used to generate mechanical power or electricity
Land Turbines
Land-based wind turbines range in size from 100 kilowatts
We're committed to making the world cleaner
From development to operation, we create and operate valuable renewable energy projects that benefit communities for decades.
Tons of CO2 offset
CO2 avoidance
Articles contributed by experts in the renewable
energy and sustainable industry